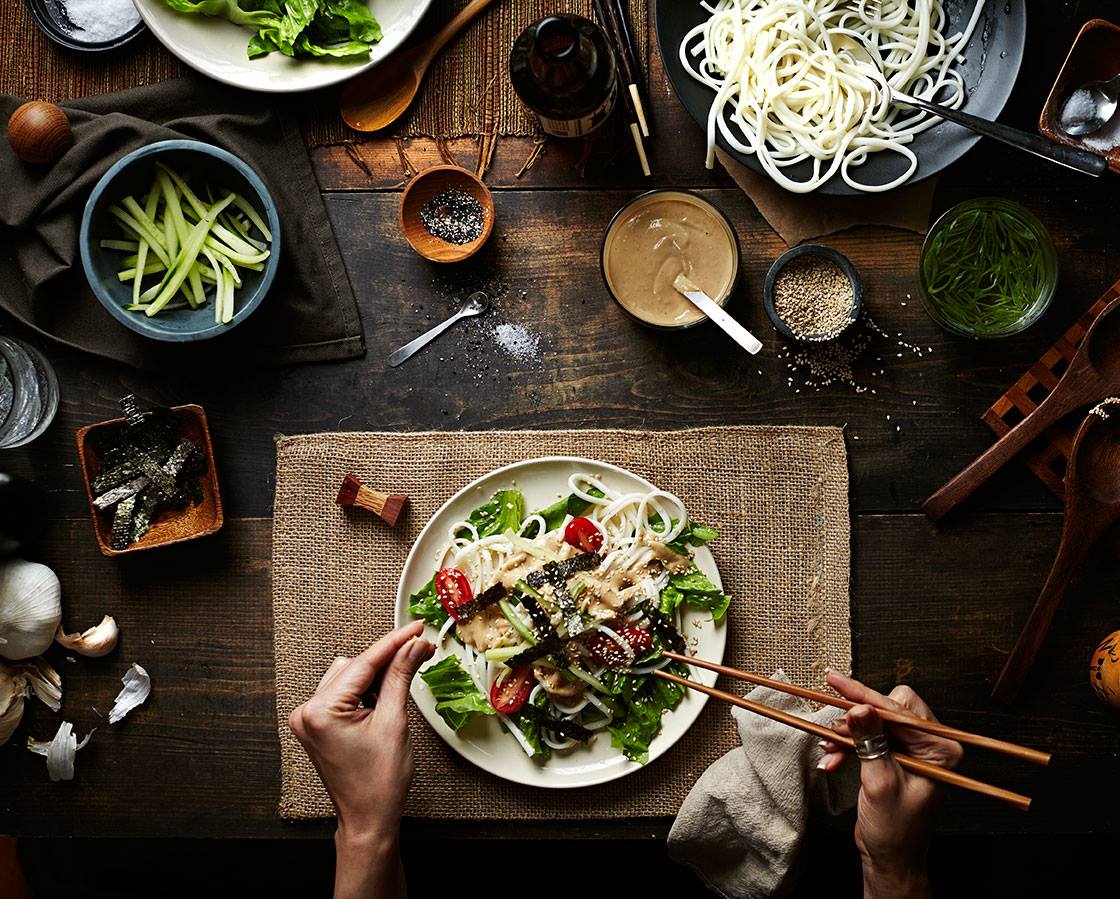 Enjoy a Grimaldi experience, with the best dishes and desserts handcrafted by our Chef and get drunk on the best wines offered by our sommelier.
CARTA-H.GRIMALDI-2023-INVIERNO

We comply with various dietary restrictions and offer vegetarian and vegan options on any business day, please contact us at least 24 hours before your reservation and we will do our best to accommodate your request.
Dishes off the menu
Since our beginnings we have always offered dishes outside the menu.
Do not hesitate to ask about the different dishes offered by our chef
And don't forget to ask for our dessert menu.
request reservation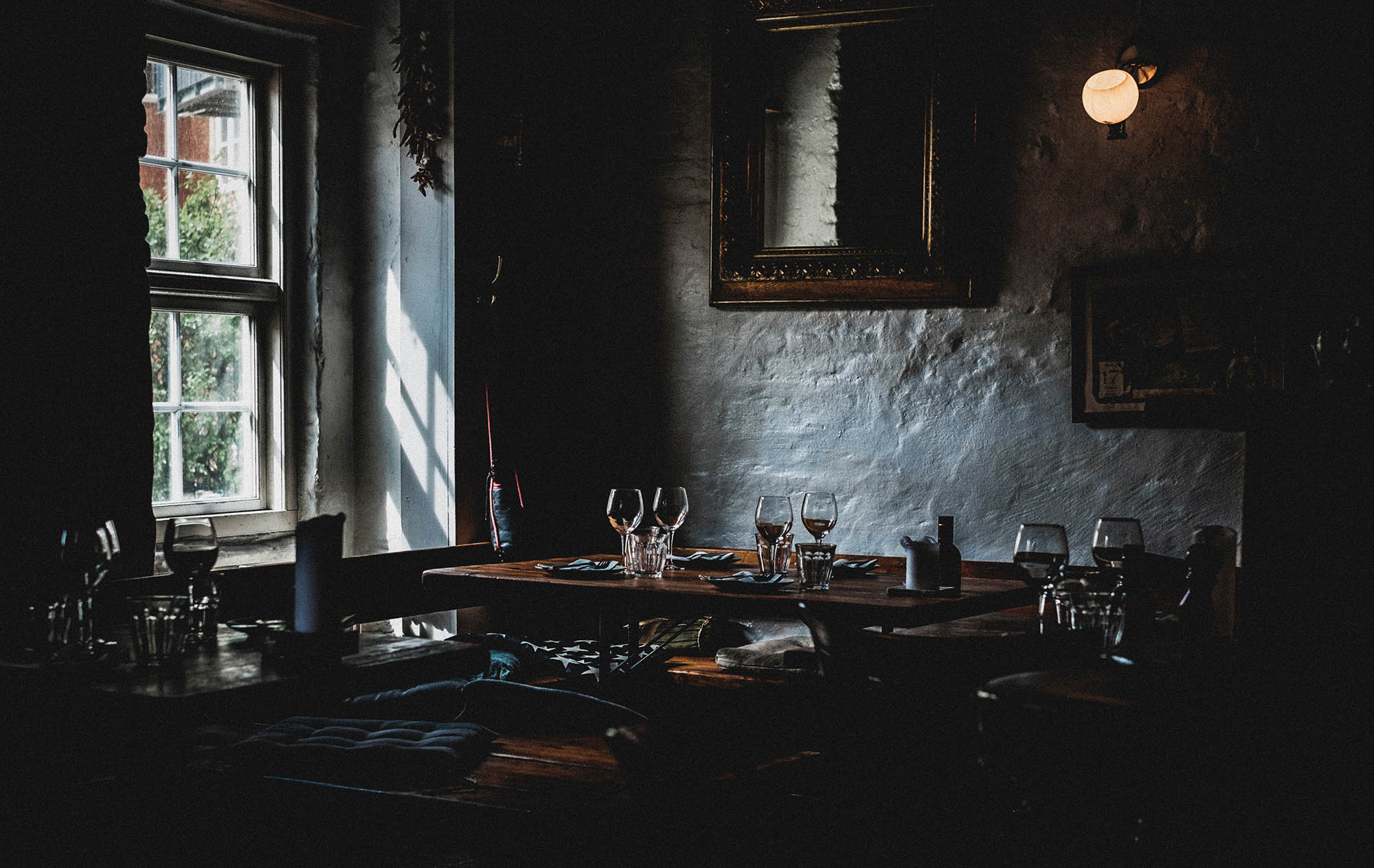 or call us at 956 355 277